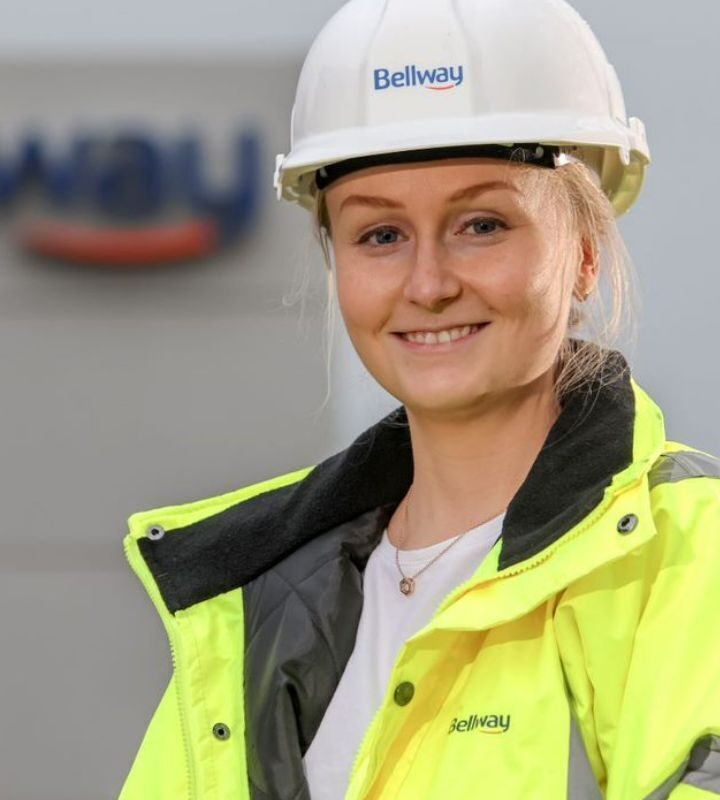 Overview
Our construction colleagues oversee all activity on site. They manage our tradespeople and our subcontractor representatives, ensuring they build consistently high-quality homes safely. The construction team liaises with customers to ensure their needs are met and they are responsible for making sure that every part of the build is on schedule.
View vacancies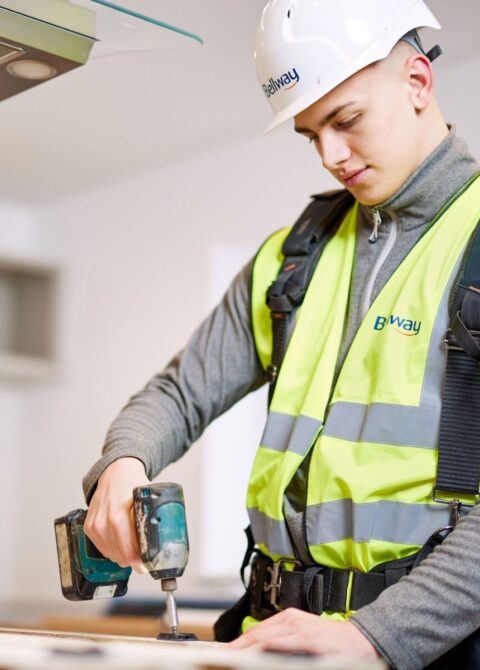 Is a job in construction right for you?
As part of the construction team, you will play a crucial part in solving problems on-site. You will need the skills to manage projects effectively, build strong relationships with subcontractors, trades, and customers as well as a key understanding of building methods and regulations.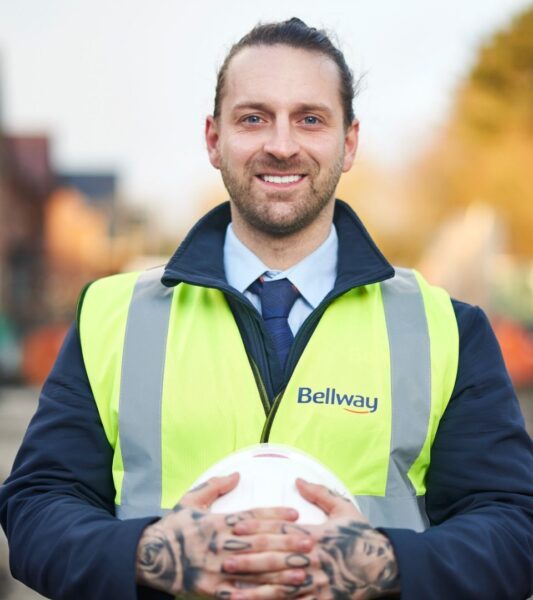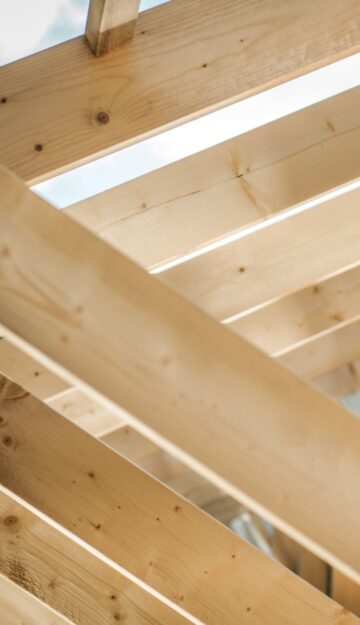 A variety of construction roles
Across each of our divisions, Bellway has teams of individuals who oversee the build of 5-star homes. Construction roles include:
Assistant site manager
Site manager
Contracts manager
Project manager
Construction director
Working at Bellway