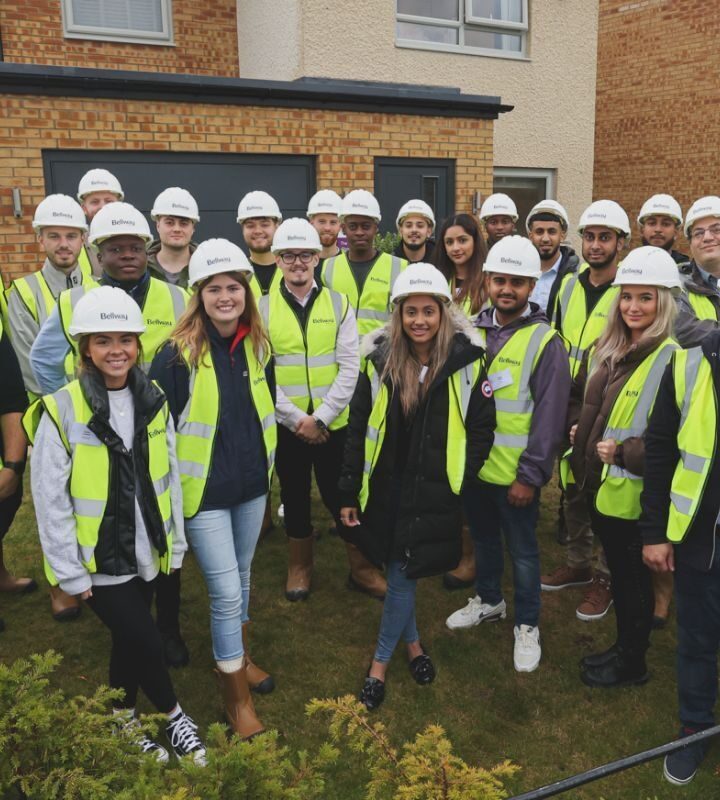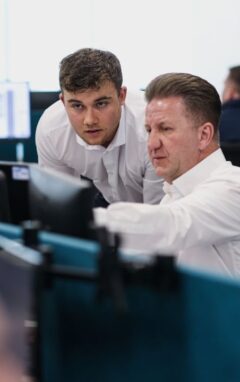 Overview
If you have graduated from university or will do soon our exciting and innovative graduate programme may be the opportunity you have been waiting for. Our forward-thinking two-year programme is designed to develop talented individuals who will grow and potentially lead our business in the future.
During your time on our graduate programme, as well as becoming immersed in the field which you are passionate about, you will have the opportunity to work across several different business functions to gain a full appreciation of the build life cycle, and understand how Bellway has earned an enviable reputation, built on the principles of quality, service, and trust.
Explore careers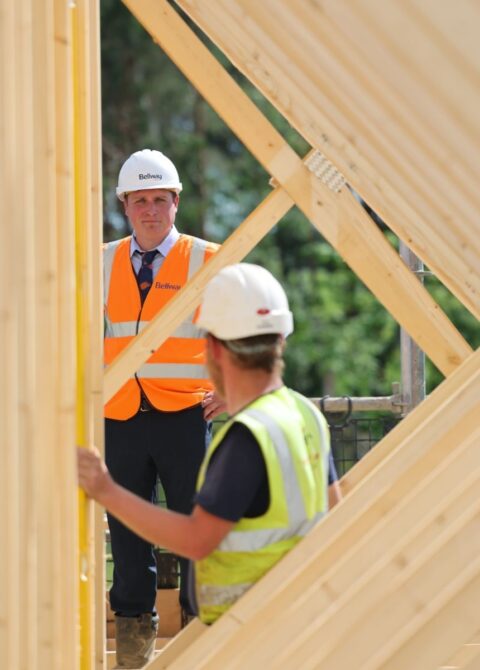 What will you do?
Across the two-year programme, you will attend a three-day residential induction where you will be given the opportunity to learn more about the business and the programme itself. Here, you'll meet other graduates on the course and have a chance to discuss your learning.
You will spend time working within key areas of the business including construction, sales, commercial/technical, land, and finance – we refer to these as 'rotations'. 'Skills camps' will also be held throughout the two years, and you will work on projects with your fellow graduates that provide ongoing development and support.
You will be allocated a graduate buddy to help you settle into your role and a professional mentor to support your ongoing development.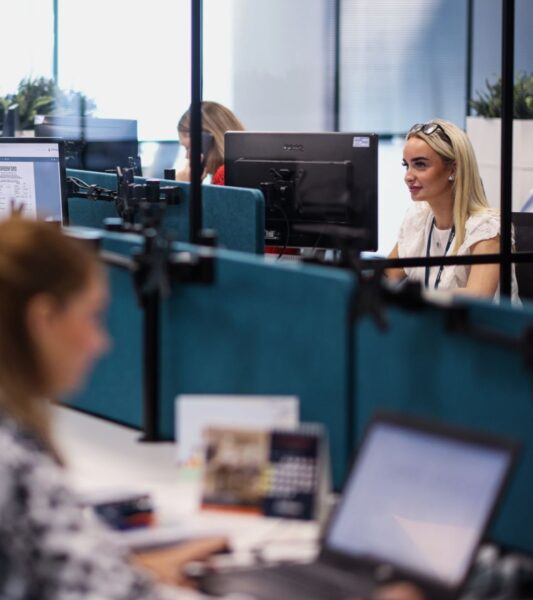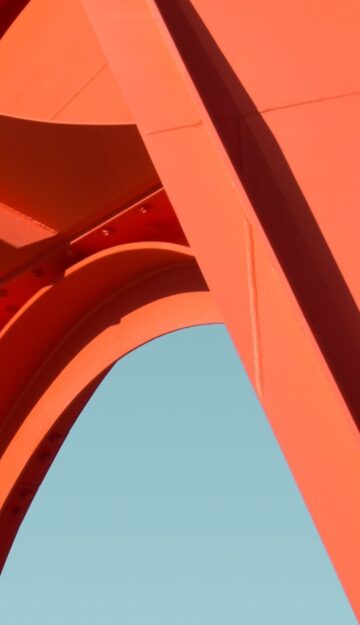 Our promise to you
You will learn from the best, through invaluable experience
You will join a reputable brand at an exciting time of continued growth
A fantastic working environment
We will develop you and provide ongoing support
Applications now closed
The application window for our 2023 graduate programme has now closed. Please sign up for job alerts to register your interest for future opportunities.
To contact us with any queries about our graduate programme, please email recruitment@bellway.co.uk