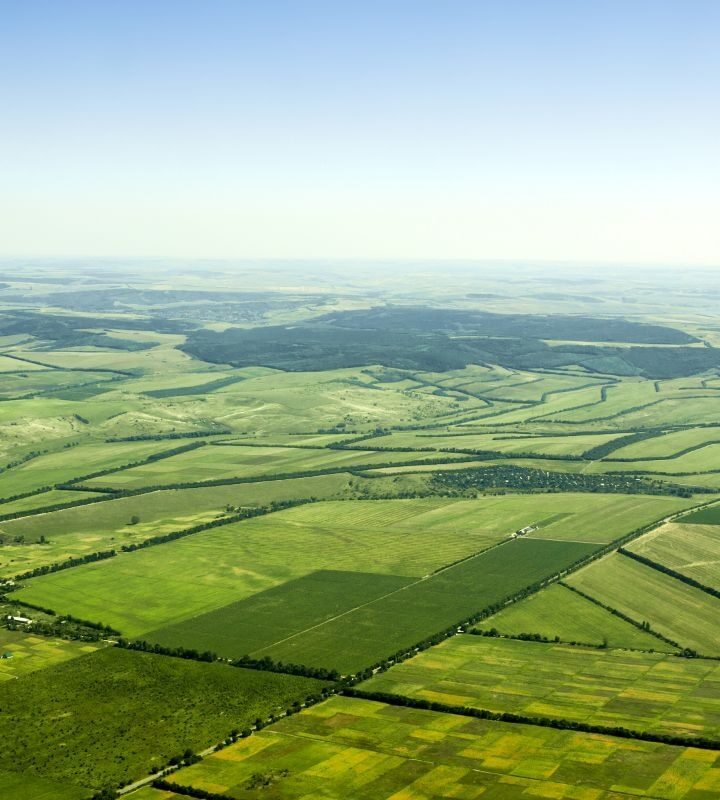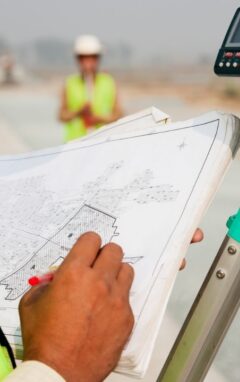 Overview
The first stage in any of our builds is to acquire the ideal plot of land for development with a view to building quality homes and creating thriving communities. It is the responsibility of land and planning teams to research and review sites thoroughly prior to implementing housing schemes that meet all our customer needs.
View vacancies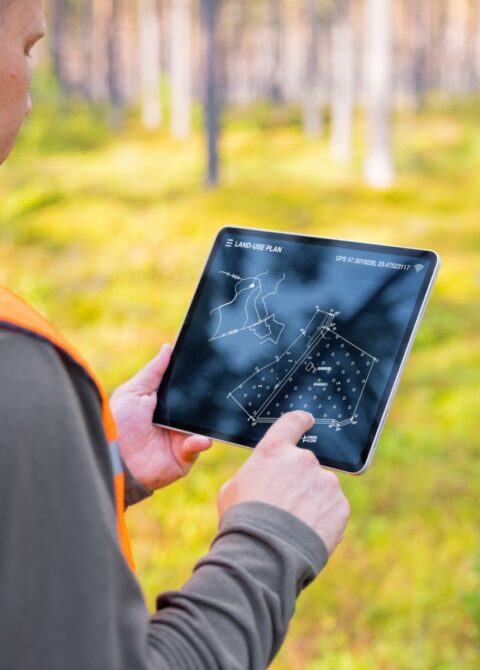 Is a job in land and planning right for you?
As part of the Land or Planning team, you will be working in a high-paced and strategic environment. Concepts and proposals are continuously actioned through the Land team and our Planning team are responsible for preparing planning applications to Local Authorities. Therefore, strong communication, attention to detail, building relationships, managing multiple responses, thinking imaginatively, and having strong business insight are crucial attributes for a member of this team.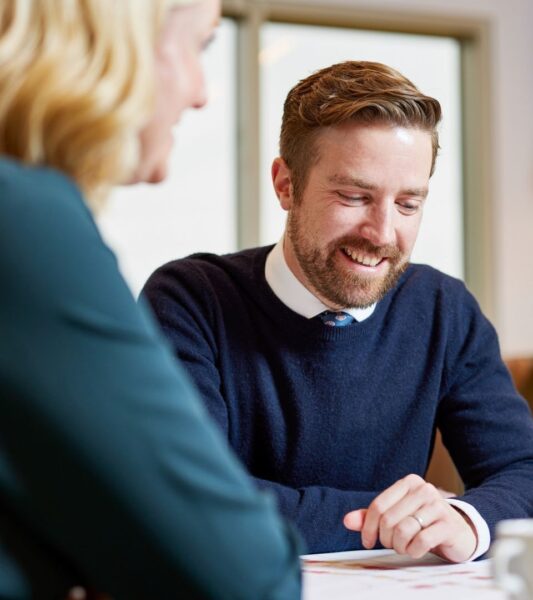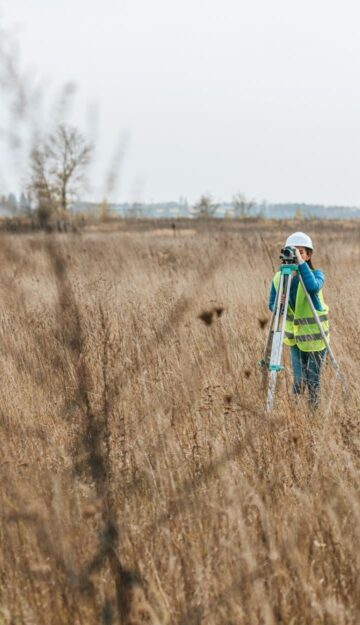 An incredible opportunity
Across each of our divisions and head office, Bellway has teams of individuals who specialise in identifying and purchasing pieces of land that are suitable for housing development. Land and planning roles include:
Land buyer
Land manager
Land/development director
Strategic land manager
Planner
Planning manager
Working at Bellway
Working at Bellway