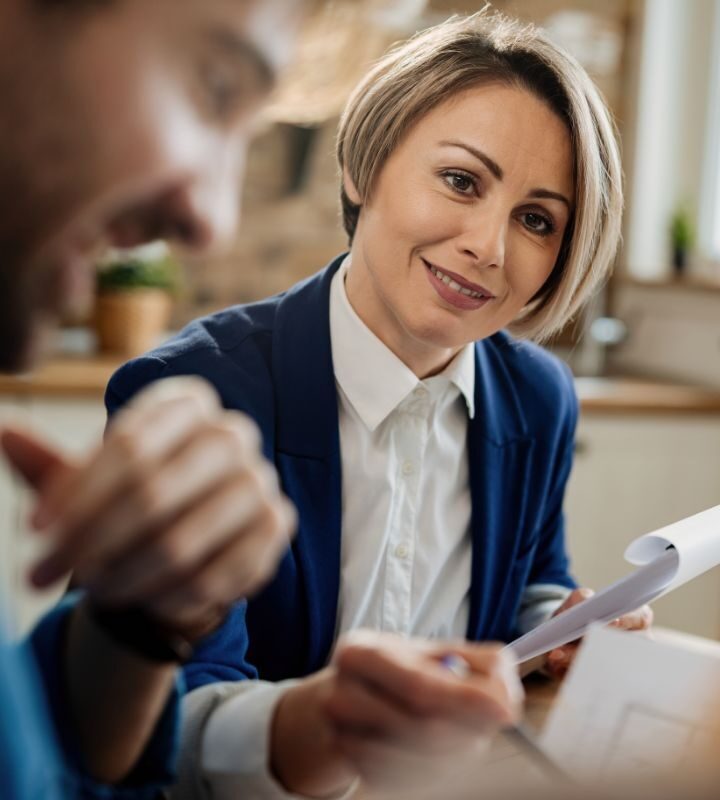 Overview
Our customer care team is the first point of contact for all homeowners once they have purchased their new home. The customer care team works with multiple internal departments and with external contractors and suppliers to ensure that our customers receive a high-quality customer service.
View vacancies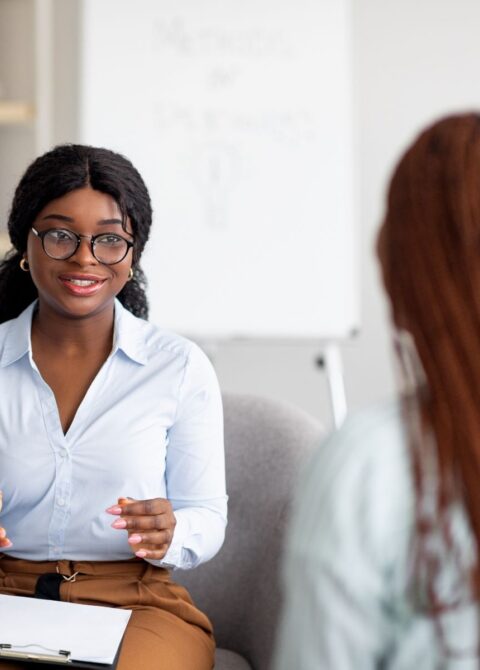 Is a job in customer care right for you?
As part of the customer care team, you will be people focused and strive to provide an exceptional level of customer service. You will have the skills to communicate and collaborate with a multitude of people and you will be solution-focused with the ability to empathise and support customers throughout their new-home journey.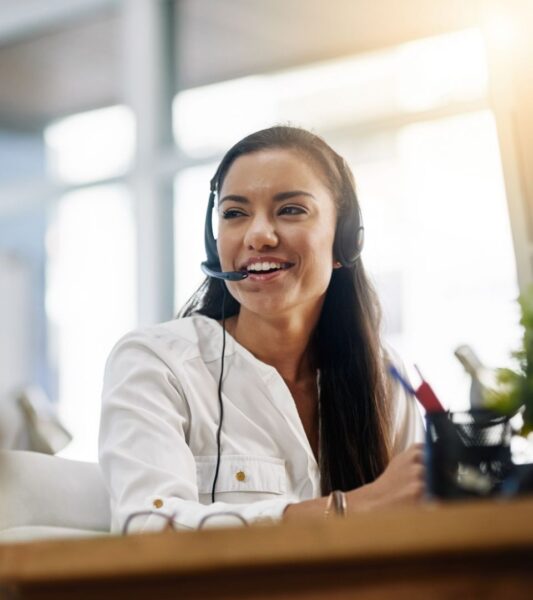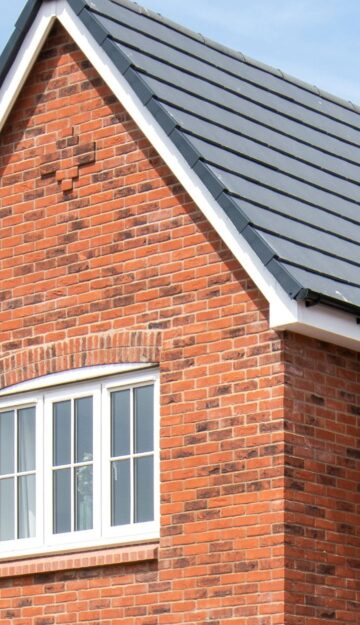 Caring for the customer
Across each of our divisions and head office, Bellway has teams of individuals who specialise in customer care roles. These include:
Head of customer care
Customer care manager
Customer care coordinator
Customer care administrator
Working at Bellway