Unlock your potential
Develop skills that will open the door to a life-changing career – as we shape the future of homebuilding, together.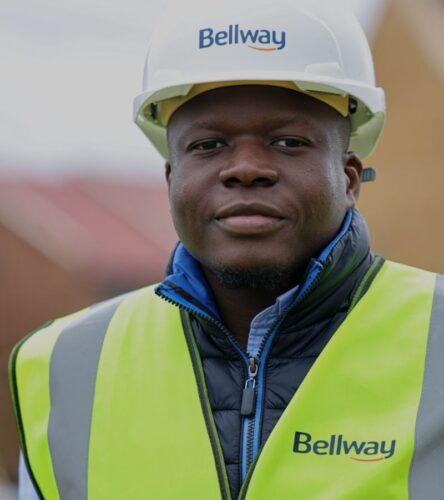 01
Learn and grow
Expand your knowledge, perfect your trade, and become a pivotal part of an ever-evolving industry.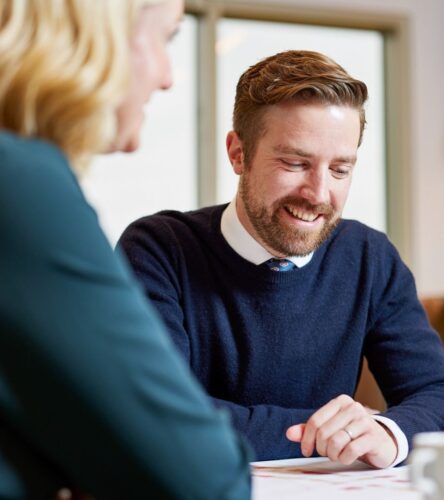 02
Be yourself
Embrace your uniqueness and grow in confidence as we support your development both personally and professionally.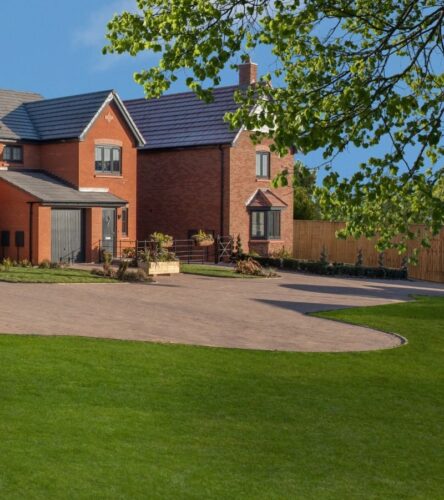 03
Make an impact
Make your mark within an industry-leading company and enjoy the freedom of our inclusive workforce.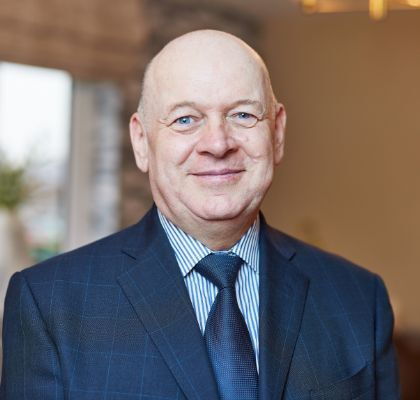 I am passionate about respect, diversity, and fair play and these chime with the values that Bellway holds so strongly.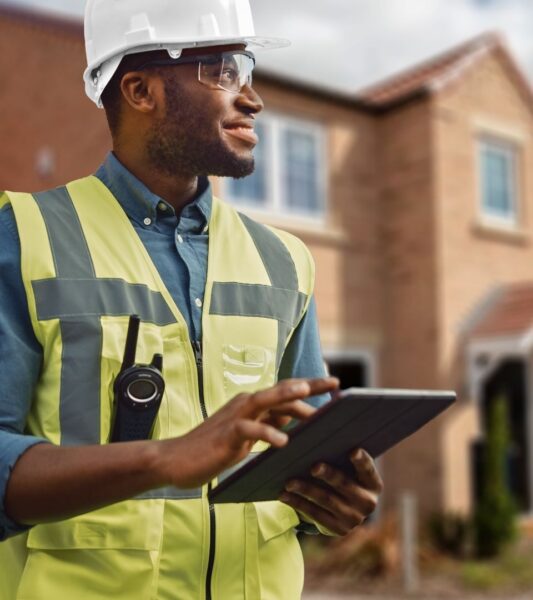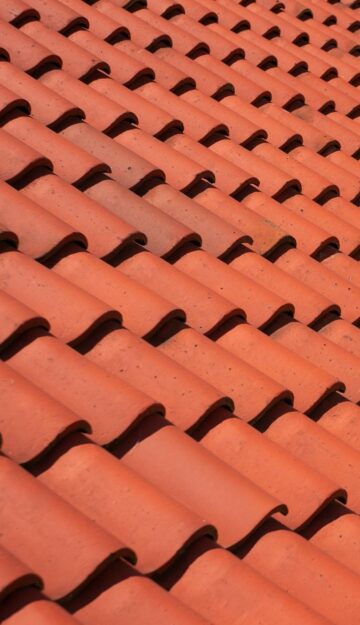 Careers worth shouting about
Flourish in one of our many opportunities across different roles, created for outstanding individuals to become the next generation of Bellway.
Employee careers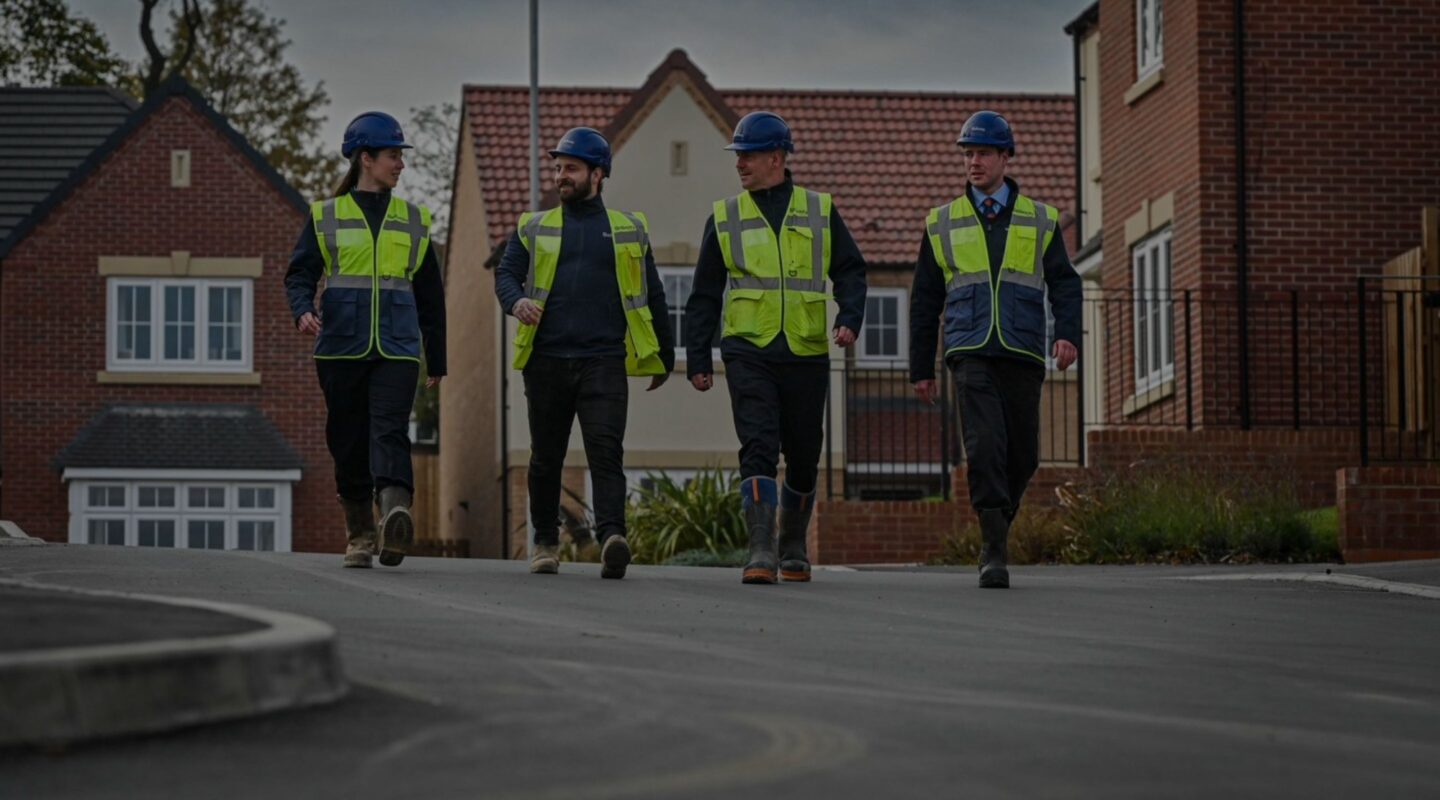 Big dreams, bigger ambitions
Become part of an inclusive, passionate workforce that encourages you to pursue both personal and professional aspirations in a highly rewarding industry.
Our Programmes