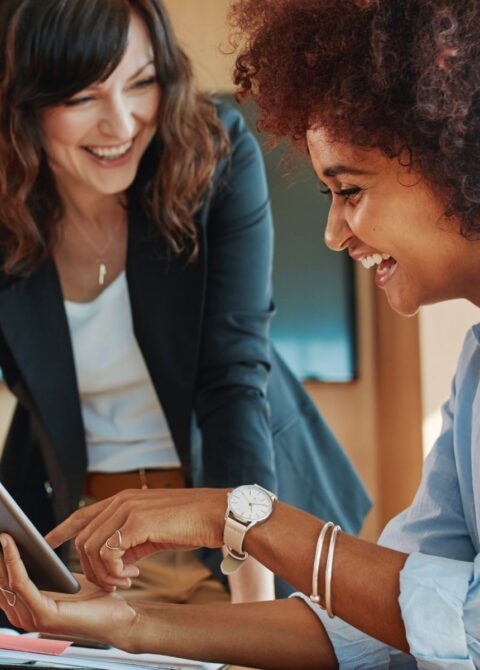 Diversity and Inclusion
Creating inclusive environments
As a responsible employer, we are committed to being an inclusive organisation that strives to create a working environment that is open, diverse, and free from all forms of prejudice and discrimination.
Everyone at Bellway is treated with dignity and respect and we actively ensure our opportunities are available to the widest possible pool of people to reflect the diverse communities in which we operate.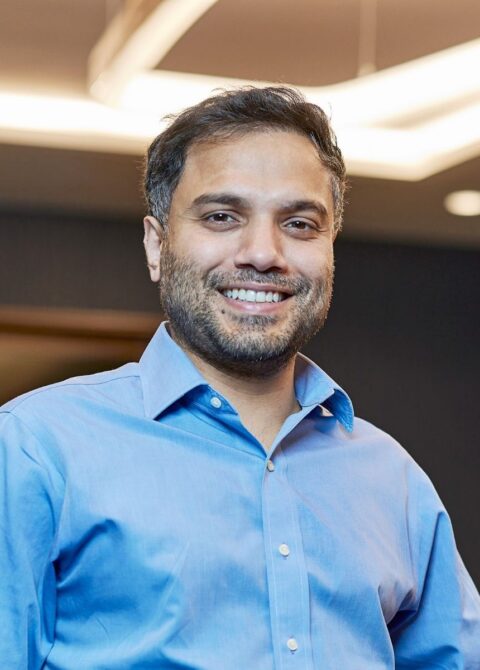 Diversity and Inclusion
Our key targets
Our key diversity and inclusion targets for the next couple of years include:
60/40 – Gender diversity split of directly employed workforce by July 2025 (July 2022 – 69/31)
75/25 – Gender diversity split of senior leaders by July 2025 (July 2022 – 82/18)
7%+ - Ethnic minority split of our workforce by July 2025 (July 2022 – 5%)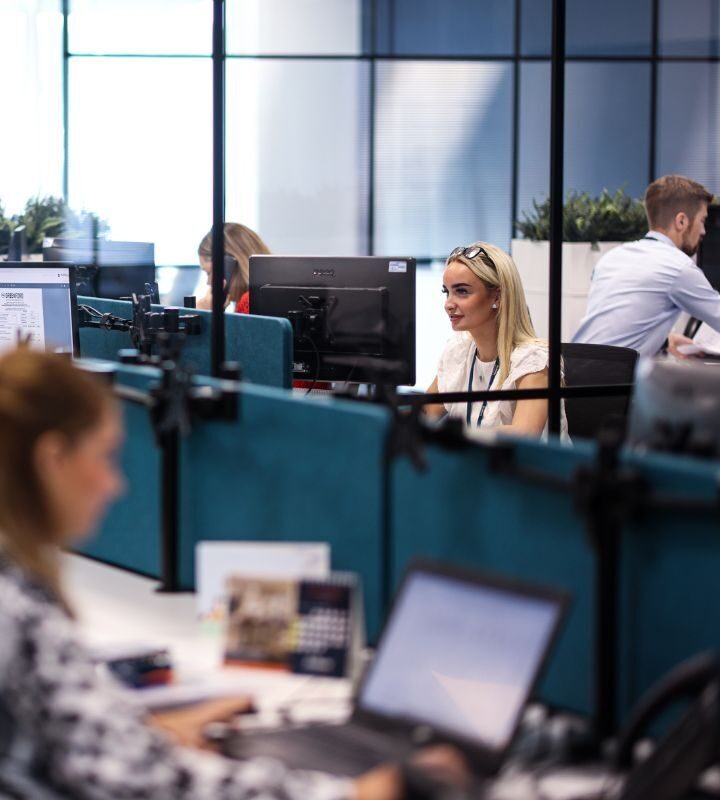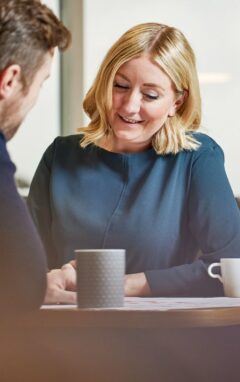 Training / Investing in People
We succeed when you thrive
As well as being part of the 5% club, we're also within the top 100 employers providing places for apprenticeships, showing our commitment to investing in people and providing first-class careers.
Explore careers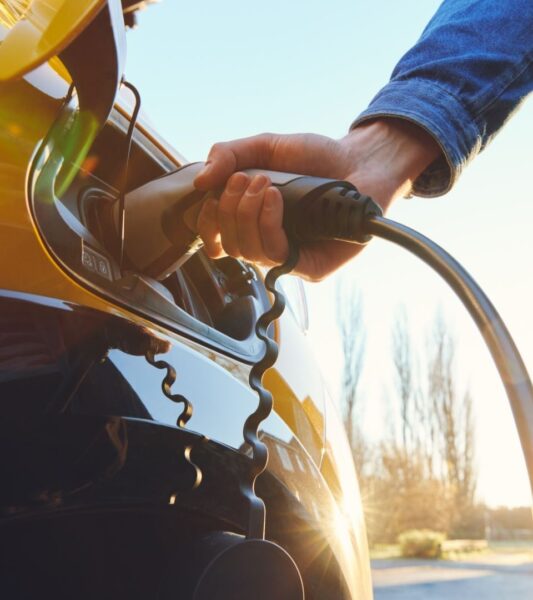 Better with Bellway
In 2022, we introduced our new sustainability strategy, Better with Bellway. This new approach to our business practices isn't just an add-on, it is a key part of our strategy for putting people and the planet first, helping us to deliver better homes and communities, and protecting the environment.
Feel good at Bellway
Bellway offers a wide range of rewards and benefits, some of which you can pick and choose depending on which benefits matter to you the most. We regularly benchmark our salaries and we review pay and promotions annually, to ensure your package is competitive.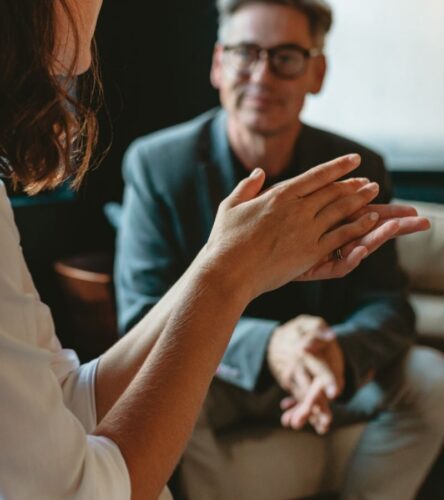 Pension scheme
Expand your knowledge, perfect your trade, and become a pivotal part of an ever-evolving industry.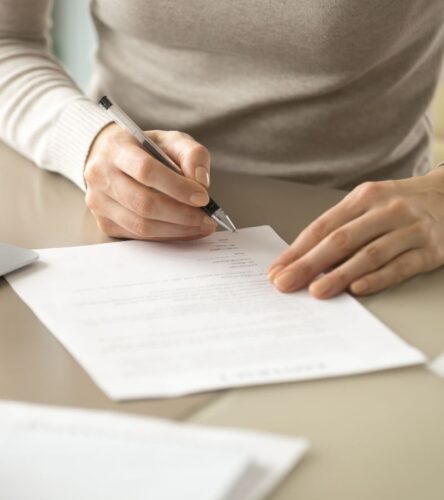 Sharesave scheme
We offer you the option to enter into a savings contract through the purchase of discounted shares in Bellway p.l.c. At the end of the savings contract (three years or five years), you can choose to take the savings and any bonus added as cash or use it to purchase more shares.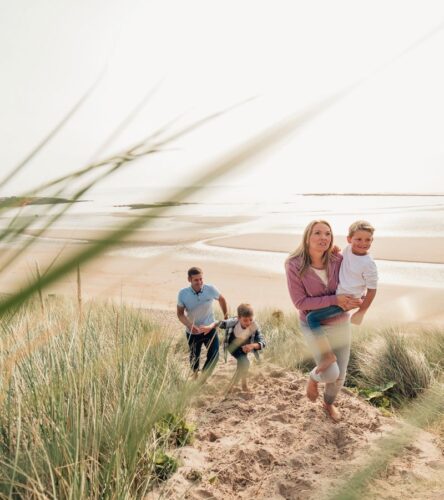 Holidays
We offer above the statutory minimum holiday entitlement for all roles, as standard, and for our monthly paid staff, individual entitlement increases with length of service.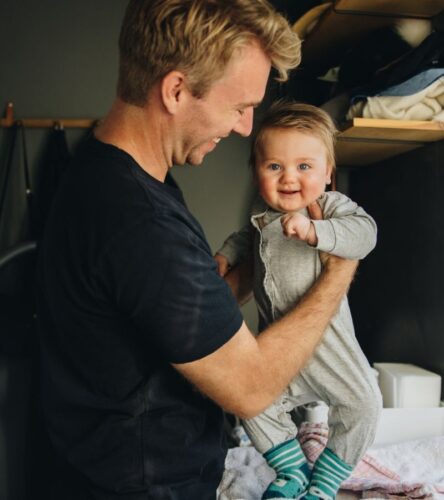 Buy holidays
We offer the option for employees to purchase additional holidays to support work/life balance.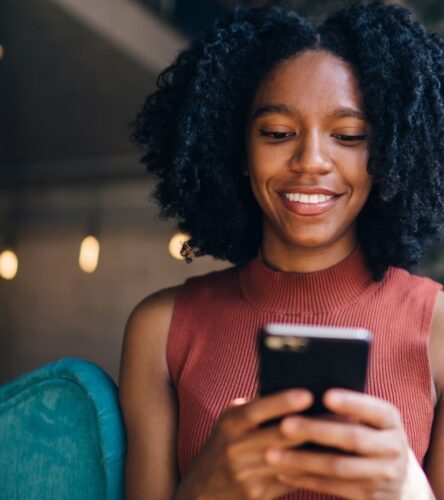 Bonus payments
Depending on your role you may be eligible to receive a monthly commission or an annual bonus payment.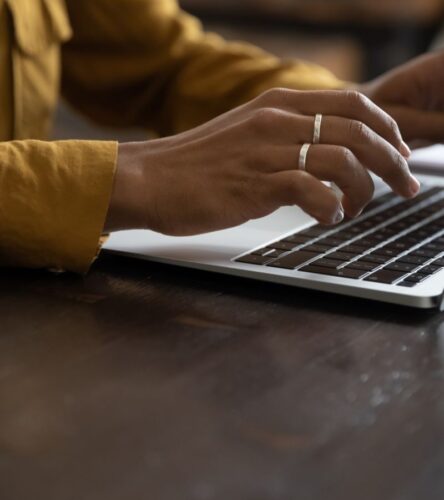 Salary sacrifice
We all know that planning for the future is important so Bellway offers a matched pension scheme with the option to make additional voluntary contributions should you wish to.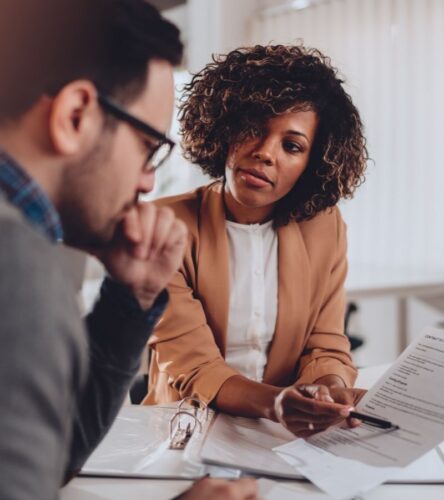 Life assurance
Although we hope that this is something that you will never have to worry about, Bellway offers life assurance for your loved ones.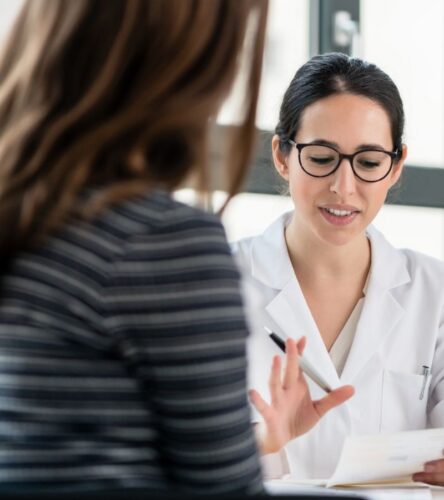 Private medical
If you are eligible, we offer a private medical healthcare scheme to help you find the right treatment option or simply stay healthy.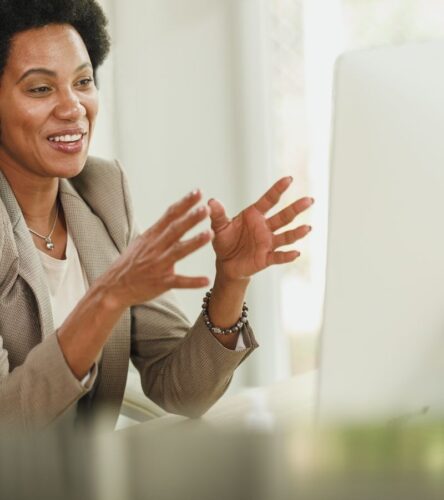 Discounts
Through our Building our Benefits (BOB) portal, there are discounts available from over 700 retailers. From groceries to fashion and DIY, you won't be short of discounts to choose from.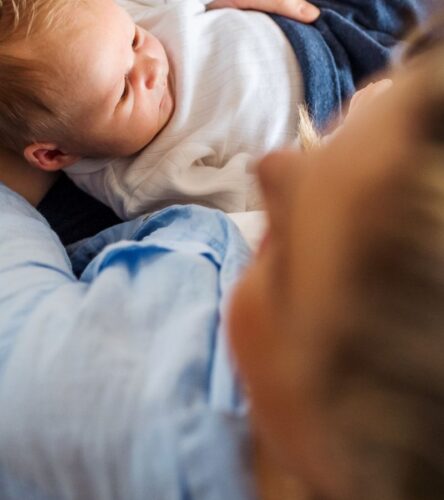 Family-friendly policies
We offer enhanced maternity, shared parental, and paternity leave pay.
Personal development
We are passionate about developing our people and actively support individual learning and development through a variety of platforms.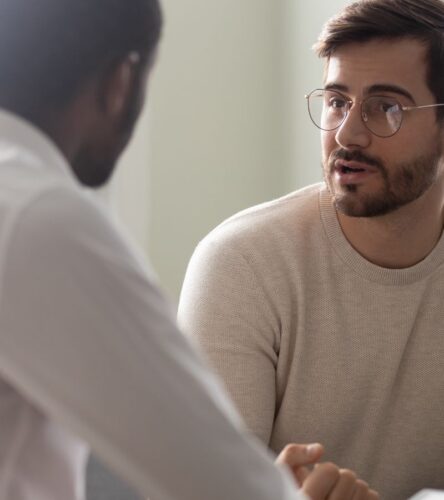 Employee assistance
We recognise that sometimes life can present unexpected challenges and that's why we offer a confidential service to you that covers well-being, legal, and money matters.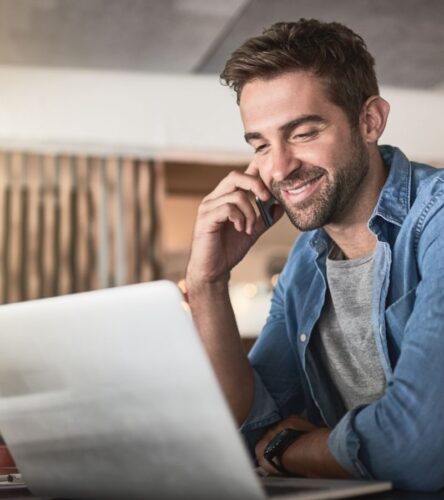 Salary finance
We recognise that money worries can affect us all at some time or another. Bellway wants to ensure the provision of the right tools and benefits to help reduce this stress. Through Salary Finance you have access to employee loans and savings accounts with payments taken directly from your salary.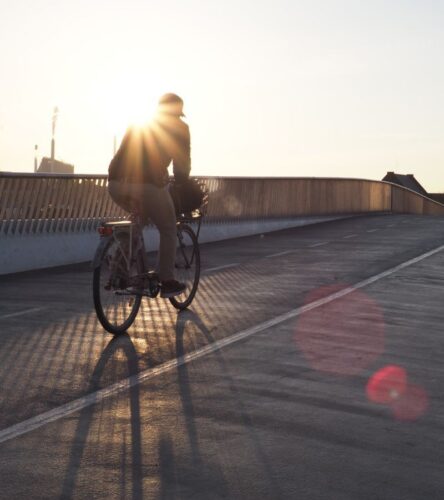 Cycle to work scheme
Whether you are a dedicated cyclist, passionate about the environment, or just want to improve your fitness, our cycle scheme gives you a helping hand to purchase a new bike.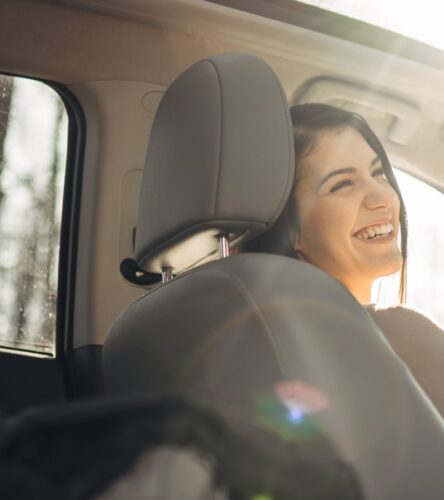 Free on-site parking
We offer free on-site parking at all of our divisional offices and sites.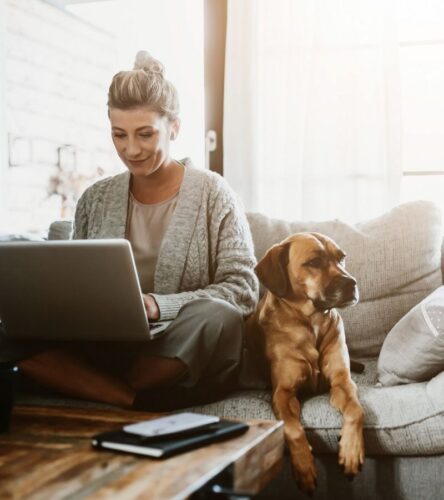 Flexible working
We offer flexible and agile working arrangements to suit your needs.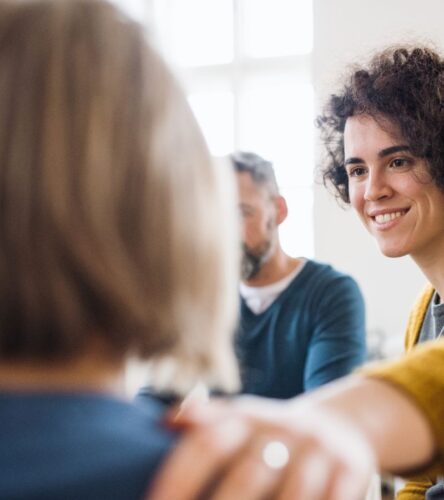 Employee awards
We enjoy celebrating the achievements and career milestones of our employees at our annual celebration event.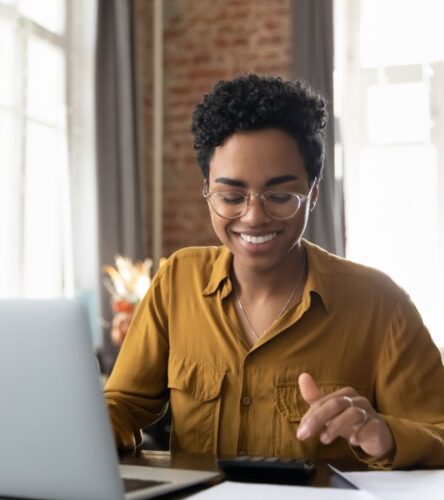 Payroll giving
As part of our commitment to supporting charitable initiatives, we feel that it is important to help you donate to charities close to your own heart. Payroll giving allows you to give to charity straight from your gross salary.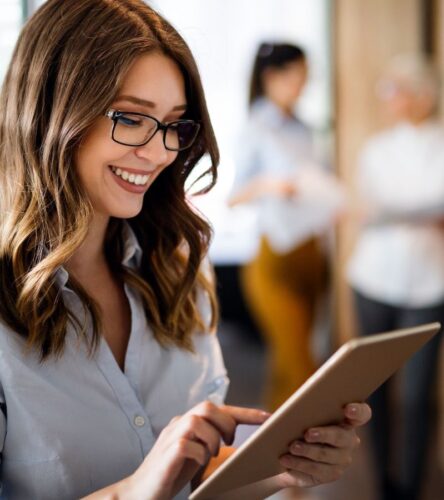 Free eye tests
We offer free eye tests to all VDU users.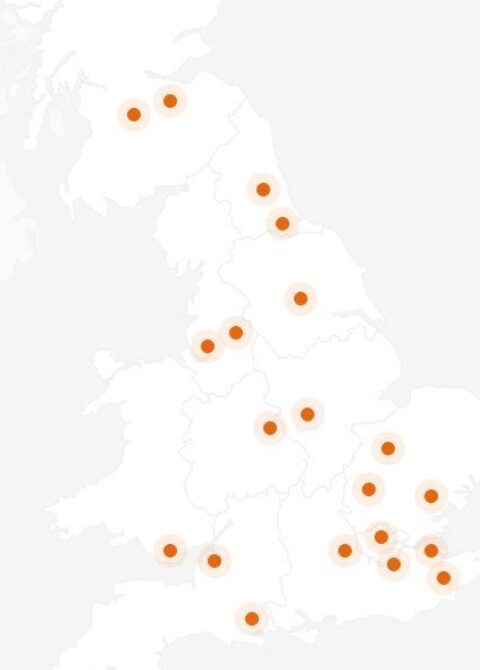 Locations
Operating across the UK
In total, we have 20 divisions and almost 250 developments located throughout England, Scotland, and Wales, as well as our Group Office which is situated in Newcastle upon Tyne.
With a wealth of opportunities available nationwide, your dream career with Bellway could be just around the corner.